Take a moment to review the steps for a successful Ventilation Verification:
Step 1:
Find a Professional and Schedule a Visit
Contact a qualified HVAC professional offering Ventilation Verification services. Search here to find a qualified contractor in your area.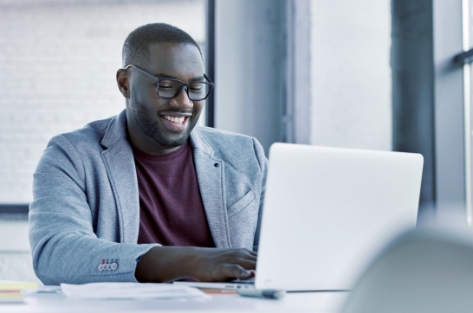 Step 2:
Schedule and Perform a Ventilation Verification
At the scheduled appointment, a highly skilled and trained HVAC professional or a TAB technician will visit the building or buildings to complete the following measures as part of an assessment:
Check for maximum filtration efficiency
Assess outside air delivery rate
Verify the appropriate condition and operation of ventilation components
Measure air distribution through all system inlets and outlets
Check building air pressures
Verify that control sequences are operating as specified
Verify carbon dioxide sensors and acceptable carbon dioxide concentrations indoors
Collect field data for the installation of mechanical ventilation if none exist
Produce a written report including ventilation rates for each occupied area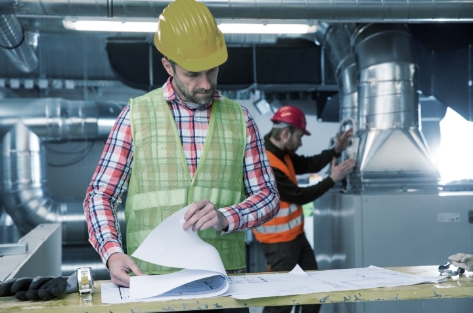 Step 3:
Review Findings and Identify Issues
Once the assessment is complete, the professional or the contractor should provide you with a detailed report within a few days. This data will determine how effectively your systems ensure your building is properly ventilated. The information can then be used by the contractor and/or a design professional to recommend corrective actions to address any issues in either the mechanical ventilation system or another section of your building's HVAC infrastructure. These recommendations will be in line with current industry standards.  
Specifically, recommendations include:
Proper installation of filters meeting the optimal level of filtration
Installation of carbon dioxide sensors
Identification of components requiring upgrades, repairs or replacements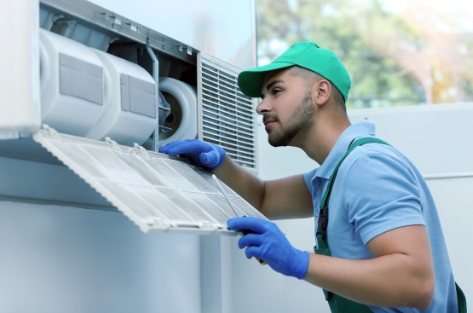 Step 4:
Remediate Issues
Once you have the recommendation(s) in hand, you can begin correcting any existing issues.  
Some steps in this process may include:  
Working with a design professional to develop cost-efficient solutions to address ventilation challenges that exist within your building. 

 

Reviewing possible funding opportunities for remediation and repair projects. Since the COVID pandemic, state and federal legislation has made several funding options available. These include (but are not limited to):

 

Funds available through the American Rescue Plan

 

Funds available through the Department of Education's Elementary and Secondary Schools Emergency Relief Fund (ESSER) program

 

Appropriate state and local funding initiatives.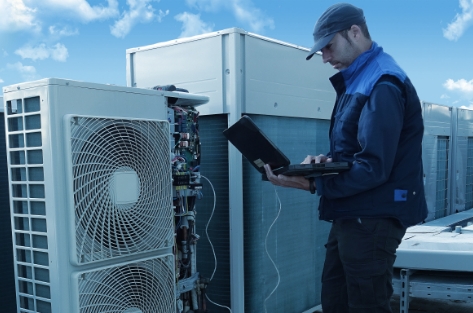 Find an HVAC Professional
It takes a highly trained HVAC professional to conduct a ventilation verification, test and balance an HVAC system, or repair and replace it. If you care about the air you and your tenants breathe, your search for cleaner air starts here.