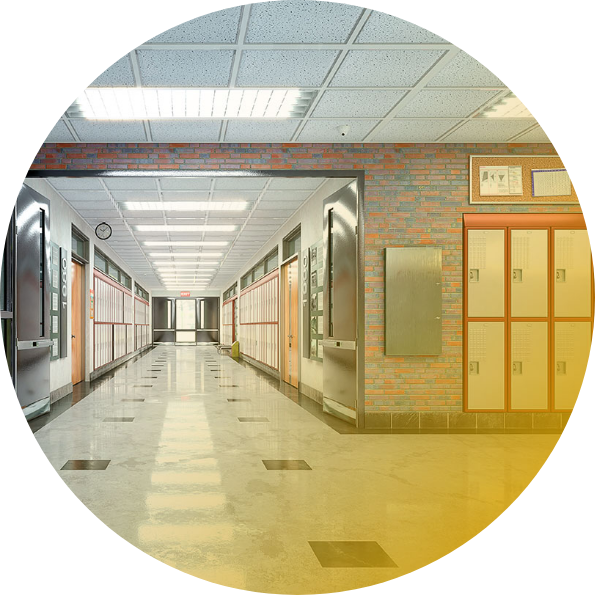 Indoor air pollutants put our health at risk every day.
Inside our workplaces, homes and schools, exposure to air pollutants can be 2x to 5x worse than outdoors due to poor ventilation rates and underperforming HVAC systems. These pollutants can cause coughs, headaches, fatigue and more health problems.
The EPA's Science Advisory Board ranks indoor air quality (IAQ) among the top five environmental risks to public health.1
Get the Facts
Find an HVAC Professional
It takes a highly trained HVAC professional to conduct a Ventilation Verification, test and balance an HVAC system, or repair and replace it. If you care about the air you and your tenants breathe, your search for cleaner air starts here.
Funding is available.
More people are paying attention to what's in the air, which means there are more funding opportunities for HVAC system improvements in your school district or building.
Get Resources